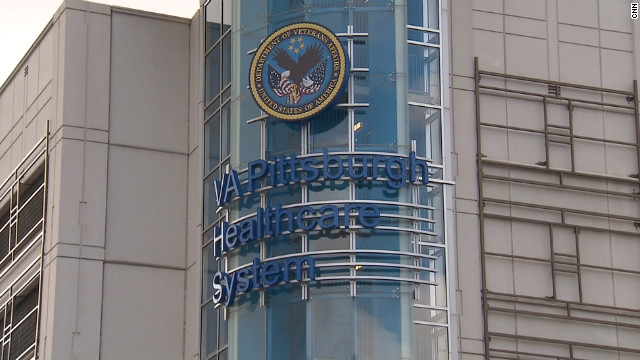 According to an article in the Pittsburgh Post-Gazette, Legionella bacteria is difficult to kill because some strains can remain dormant for years and disinfection methods do not always eradicate the bacteria from plumbing systems.   It also appears that the incidence of Legionnaires' disease is on the rise; according to the CDC the incidence rate is currently 1 case per 100,000 in the U.S.  This rate has risen annually over the past 10 years and is twice the amount as the rate 10 years ago.
Multiple treatment methods exist including shock chlorination, heat-and-flush (heating water to 140°F before flushing it through the plumbing system to try to keep it at 124°F as it continues through the pipes),copper and silver ionization, chlorination, and monochlorination; however, none of these are guaranteed.
Allegheny County has a protocol and standards to report and attempt to control Legionella, but there are no state or national standards for plumbing systems yet.
For more information about this story, please visit http://www.post-gazette.com/stories/news/health/legionella-bacteria-prove-difficult-to-kill-701347/